Vehicle Testing Center Dunmanway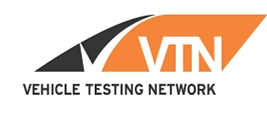 Our maintenance is carried out by our sister company Galvins Dunmanway Test Centre ltd. This company is a Dept of Transport approved Testing Station. All our fleet are maintained regularly to ensure reliability and safety.
This has enhanced the performance and reliability of Galvins Fleet of coaches.